FACCM is the Voice for Early Learning
Thank you visiting The Florida Association for Child Care Management website. FACCM is a member-driven organization that takes pride in being the voice for early childhood care and education advocacy in Florida. APPLE Accreditation is the largest early childhood accrediting body in Florida and is gaining a national presence as a business-friendly option for high-quality early education accreditation. I encourage you to explore the rest of our website and reach out to us with any questions. We would love to meet and learn more about you!
Jennifer Shields
Executive Director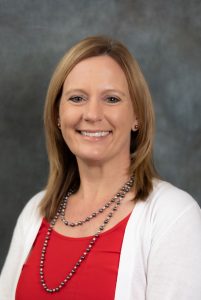 The Florida Association for Child Care Management (FACCM) is a professional business membership organization that strives to be the business leader of early learning.
FACCM advocates and believes in:
Responsible regulation and legislation;
Appropriate funding for early learning programs with higher reimbursement rates;
Providing positive learning experiences through accreditation;
Professional development, shared resources, and being a partner to all in the early learning industry.
Founded in 1988 by child care business owners who needed a greater advocacy voice, shared resources, and a pathway to higher quality, FACCM has evolved into the leader of the child care industry.  Today, FACCM represents every segment of the child care industry to ensure their voices are heard and valued during the regulatory decision-making process that impacts this industry.
FACCM members operate over 1,000 centers, employ over 12,000 staff, and care for over 135,000 children from birth through school-age.  FACCM's early learning center members meet the needs of working parents, while supporting a child's developmental needs with the end goal of preparing children for lifelong success.
Our voice is strong. Our message is clear. Join Today!